All Entries Tagged With: "Stuart Varney"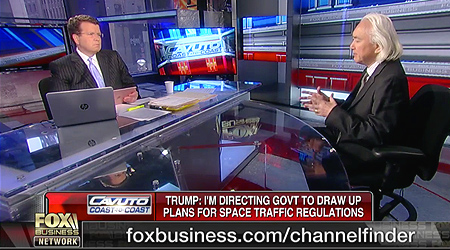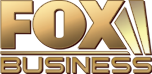 In another example of life imitating art, the USA may soon create a real-world variation of STAR TREK's Starfleet. Today President Trump signed Space Policy Directive-3, a presidential memorandum aimed at setting national policy on Space Traffic Management (STM) and Space Situational Awareness (SSA). The President's goal is to expand the national armed forces with a sixth branch of the military, the Space Force. Famed futurist and theoretical physicist, Dr. Michio Kaku, joins Neil Cavuto on FOX Business with more insights. WATCH NOW!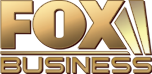 Dr. Michio Kaku sits down with Stuart Varney on FOX Business for a rapid-fire discussion of the science behind a number of life-threatening developments happening right now that could really ruin your day. Pick your poison: Will it be death by over-speeding train? How about a mysterious and systematic breakdown in the food chain? Why not cut to the quick with a mile-wide asteroid on a collision course for Earth? All are covered in a lively session you really should see. WATCH NOW!