All Entries Tagged With: "VR"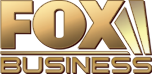 There is a theory that suggests the universe is nothing but a simulation, that nothing is real. Are we all just living inside a cosmic dream? Futurist and theoretical physicist, Dr. Michio Kaku recently visited with Kennedy on FOX Business to discuss simulation theory and the essential role of consciousness in the quantum experience. WATCH NOW!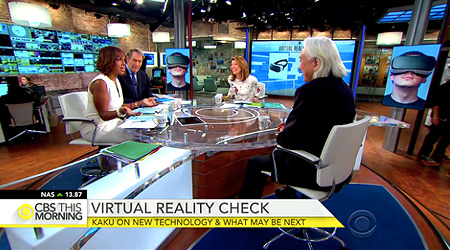 Projected revenues from virtual reality and augmented reality are expected to reach $120 billion by the year 2020. What will the future of this advanced technology look like? How will it change the way we live, work, and communicate? CBS News science and futurist contributor Dr. Michio Kaku joins 'CBS This Morning' to explore this new frontier and to see why Kaku says VR is the "next big thing." WATCH NOW!